RAVABOT – Personalized AI Chatbot for Influencers and Celebrities
What is RAVATAR AI Chatbot
Meet
RAVABOT
– an advanced fusion of a humanlike avatar, artificial intelligence and digital personality, enhanced with state-of-the-art Generative Pre-trained Transformer (GPT), a type of large language model (LLM). RAVABOT goes far beyond standard interactions crafting meaningful, personalized conversations that turn each customer engagement into a memorable experience.
Ignite Your Lifelike Digital Replica
RAVABOT unveils an inspiring opportunity to craft a hyper-realistic, human-like embodiment of anyone in an enchanting virtual realm. It's not merely about presence; it's about magnifying your unique essence across the digital landscapes, bringing you closer to your followers like never before.
RAVABOT transcends language barriers. Leveraging its robust multilingual capabilities, your AI clone enables seamless and engaging communication, regardless of whether your customers are from New York, Paris, Dubai, Tokyo, or any other place around the globe, ensuring every conversation is a unique and meaningful journey.
Profit-Driving and Scalability
RAVABOT brings in a new stream of revenue, converting interactions into profit while fueling your business growth. Equipped to manage any volume of queries, anytime, offering global coverage, making scalability seamless.
Ready to Engage Fans Like Never Before?
Start with RAVABOT!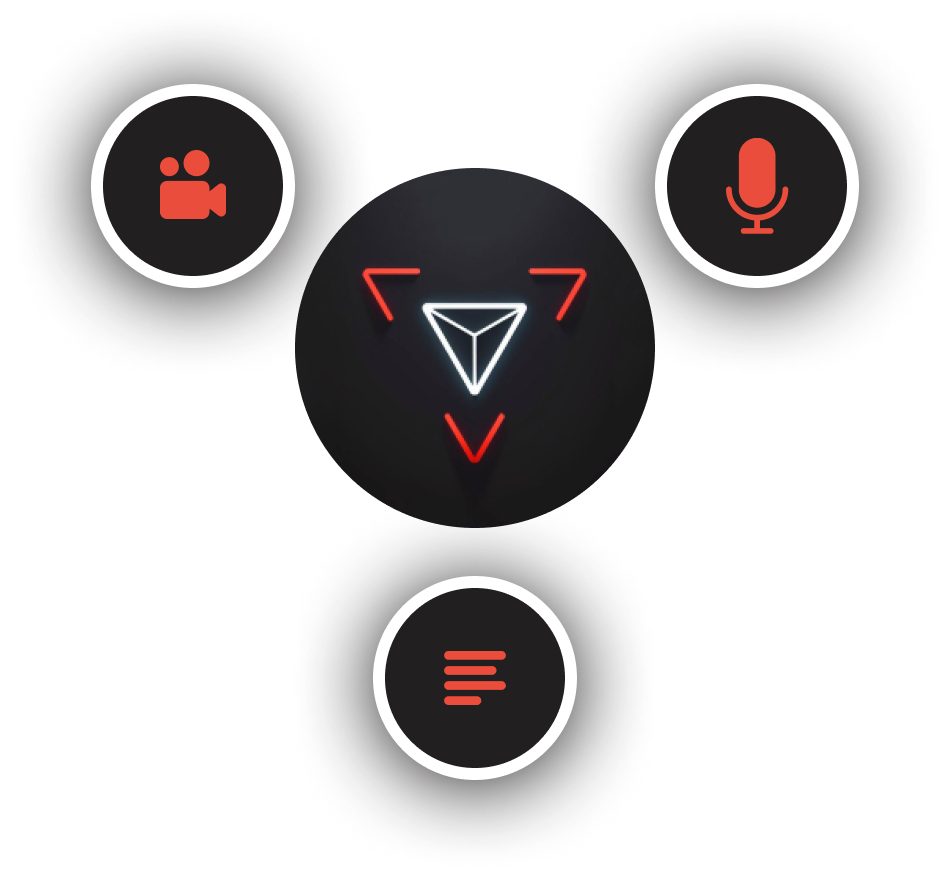 Benefits of RAVATAR AI Chatbot
Deepen Fan Connections
Create stronger bonds. With your RAVABOT AI clone, every interaction with your followers feels personal and authentic.
Be Everywhere, Anytime
Never miss an interaction. With RAVABOT, your digital personality is available to engage with your followers around the clock.
Amplify Your Personal Brand
Elevate your online replica. RAVABOT ensures your digital presence aligns with your personal brand and ethos.
Grow and Engage Effortlessly
Multiply your impact with ease. RAVABOT takes care of fan engagement, letting you focus on what you do best.
Unique Fan Experience
With RAVABOT, influencers can offer their followers an innovative way to interact, setting themselves apart from others and fostering stronger fan loyalty.
Multimedia Content Generation
RAVABOT can be used to generate additional content like personalized greetings and Q&A sessions, enriching social media feed while also freeing up more of the influencer's time.
Data-Driven Insights
RAVABOT can provide valuable insights based on the interactions it has with fans, empowering influencers with a deeper understanding of their audience, helping to tailor content and refine their strategies.
Multilingual Engagement
RAVABOT's advanced multilingual capabilities allow to break down language barriers and engage with fans worldwide. Expand your reach across diverse markets and cultures by offering tailored and meaningful interactions in multiple languages.
Craft Your Hyper-realistic Avatar
Amplify Fan Interactions with RAVABOT
Key Features and Capabilities
RAVABOT replicates your unique persona, creating an authentic digital twin that expands your reach in the digital world.
RAVABOT transforms every fan interaction into a revenue opportunity, propelling your growth while you concentrate on your core creative endeavors.
Always On, Always Engaging
RAVABOT doesn't rest. Available 24/7, it tirelessly interacts with your followers, ensuring they are continuously engaged.
RAVABOT transcends language barriers. Capable of interacting in multiple languages and it empowers you to connect with a global audience in a real way.
Intelligent, Memorable Interactions
RAVABOT delivers intelligent dialogues that resonate with your followers, fostering deeper connections and memorable experiences with each interaction.
Effortlessly integrate RAVABOT into your digital platforms, paving the way for immediate and dynamic fan interaction.
Speak Your Fans' Language, Anytime, Anywhere – Experience RAVABOT!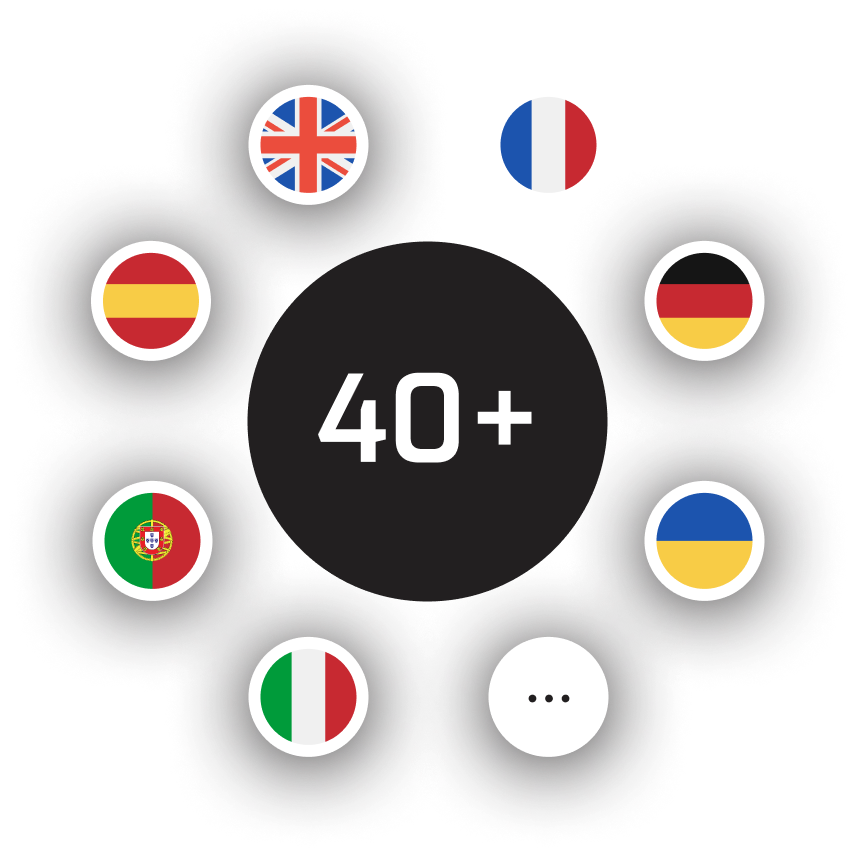 Want to engage your fans like never before?
Start creating your AI replica with RAVABOT today and expand your online presence to new heights.
Expanding Global Influence
Leverage RAVABOT to expand your fan base across different regions and break language barriers. Engage with followers across the globe.
Personalized Fan Interaction
Provide personalized responses to fan queries with RAVABOT. Make each interaction special and deepen the bond with your fanbase.
Real-Time Virtual Events
Transform your virtual events into immersive and dynamic experiences. Host sessions, panel discussions, or live Q&A sessions, making each event unforgettable with RAVABOT's interactivity possibilities.
Social Media Engagement
Amplify the impact of your social media campaigns by forging an exceptional connection with your followers on a profound level through real-time conversations with your digital representative, enabled by the power of RAVABOT AI.
Content Creation Assistance:
RAVABOT can contribute to the content creation process. It generates ideas, drafts posts, and even scripts videos, making your creative process smoother.
Sponsorship and Endorsements
Maximize the potential of your sponsorship and endorsement deals with RAVABOT. Ensure that commitments are met and promotions are effectively communicated to your fanbase.
Promotional Campaigns
Use RAVABOT to promote new releases, products, or events effectively. Create a buzz among followers and boost participation rates.
Digital Presence
RAVABOT allows for the streamlining of high-volume fan interactions, ensuring each connection is personalized while reducing resource expenditure
Shape Your Digital Presence, RAVABOT Handles the Rest. Begin Now!