We create realistic human avatars
We create realistic human avatars
RAVATAR creates high-quality realistic avatars using cutting-edge technologies based on the Generative AI.
By working with synthetic data we can recreate any human being in virtual reality based on existing videos and audio samples.
Use Cases for Synthetic Avatars
RAVATAR's technology allows to replicate behaviour of a human being which makes our avatars useful in large variety of use cases like:
Improve customer-facing interactions in sales and support
Replicate publicly known people to host virtual events or live TV shows
Provide next level of interaction using holographic avatars
Clone yourself to be present at various places at the same time
Enable your avatar to speak natively in all major languages
Get a new life for the best memories with your beloved ones
RAVATAR's technology is applicable to various business verticals. And those are just a few of the examples, everything else is limited only by your imagination.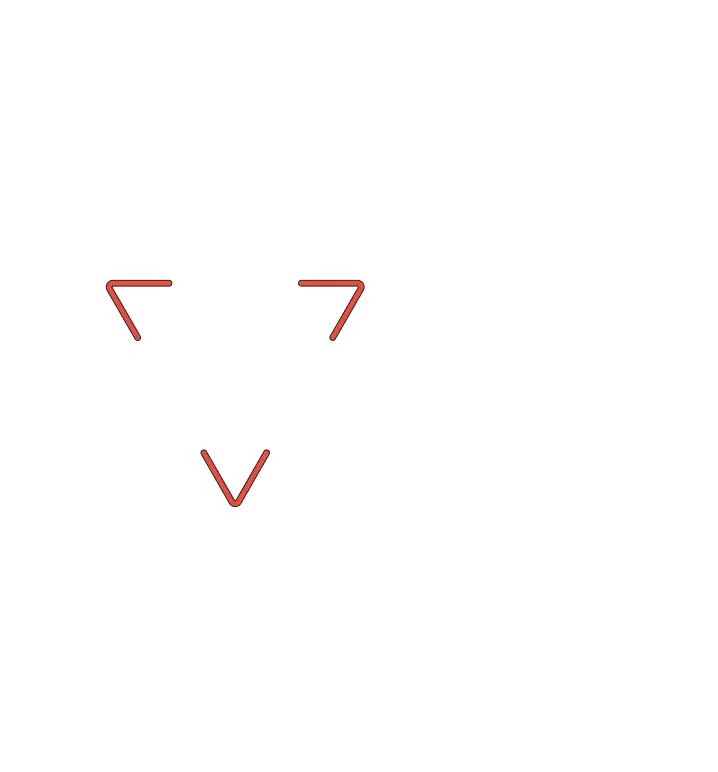 RAVATAR's team is always hustling the technology field and constantly improving existing technology as well as finding new approaches on how to use the concept of synthetic data.
Here at RAVATAR we strongly believe in the power of data, however not always we can get enough quality data to build a sufficient data model. In such cases
AI generated synthetic data
comes into play by filling the missing gaps.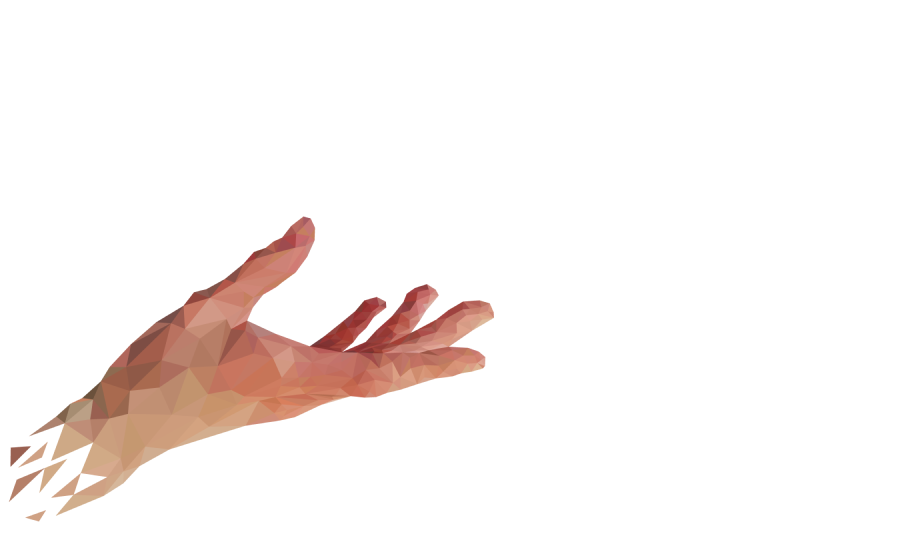 Our R&D team consists of industry
top minds
who can step into your company and be natural augmentation of your existing product team.
Digital Human Avatars can be integrated with holograms to provide an immersive experience using the next generation of volumetric holographic gateway.

Our partner Metabox is a premier provider of industry most advanced holoboxes and has a proven track record working with major companies.

Whether you are an individual, SME, or Enterprise AI Avatars that can move and act as a real human of your business or brand development and can be a cool feature in your household as a personal assistant!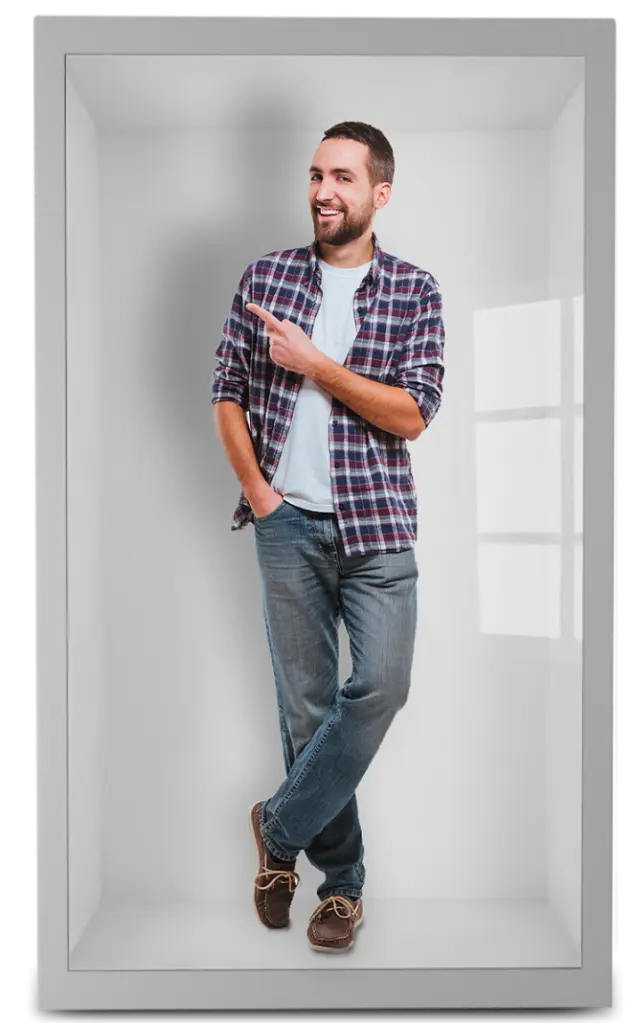 If you need an avatar for personal or business needs, please contact us! Our team will elaborate with you to materialise your most futuristic dreams
Follow us on social media to be the 1st to know when something new from RAVATAR's team will see the light.
Company address:
Anastasiou Sioukri 1, THEMIS COURT,
Office 402, Limassol, 3105, Cyprus