Step into a chat like no other. Experience the digital resurrection of Ukraine's beloved Taras Shevchenko, which offers a portal into the nation's rich cultural heritage. Leveraging our seamless integration with Telegram Messenger, you're now able to engage with Shevchenko in real time.
Preservation of Cultural Heritage
Culture is the soul of a nation, its living heartbeat that echoes through time. Ukrainian history is rich, vibrant, and filled with tales of resilience, artistry, and passion. At the forefront of this legacy stands Taras Shevchenko – a symbol of Ukraine's undying spirit.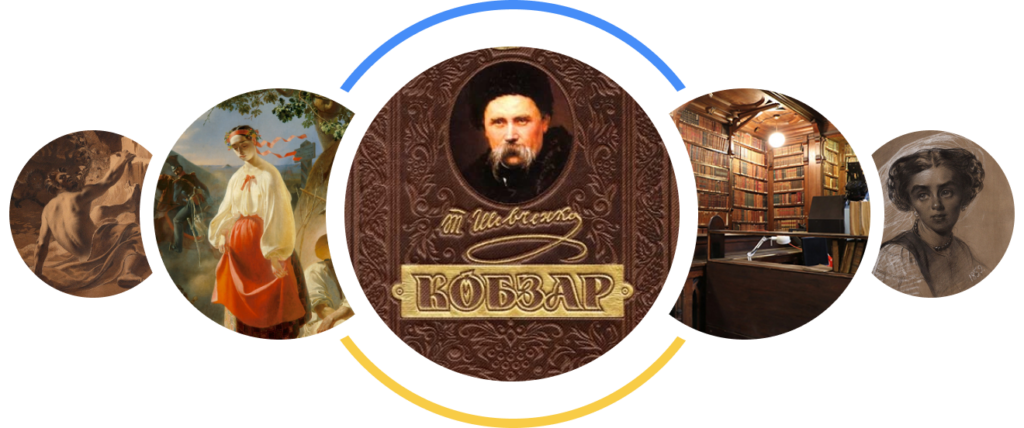 Engaging with the Taras Shevchenko AI is more than a personal experience — it's a commitment to preserving our roots. Every single donation received from this initiative goes entirely towards safeguarding Ukraine's invaluable cultural heritage. With each interaction, you're not just learning – you're actively contributing to a legacy that will resonate for generations to come.
Frequently Asked Questions
Don't miss your chance to chat with an immortalized legend!