RAVATAR is a technology project specializing
in the seamless incorporation of realistic AI avatars into business operations and digital infrastructure.
With a passion for pushing boundaries and reimagining virtual presence, this solution aims to empower businesses and individuals with state-of-the-art digital human technology.
Use Cases for Synthetic Avatars
RAVATAR's technology allows replication of human behavior and appearance, making our avatars versatile and applicable in a wide range of use cases:
Virtual Agent
AI Presenter
Call center agent
Digital instructor
Customer Support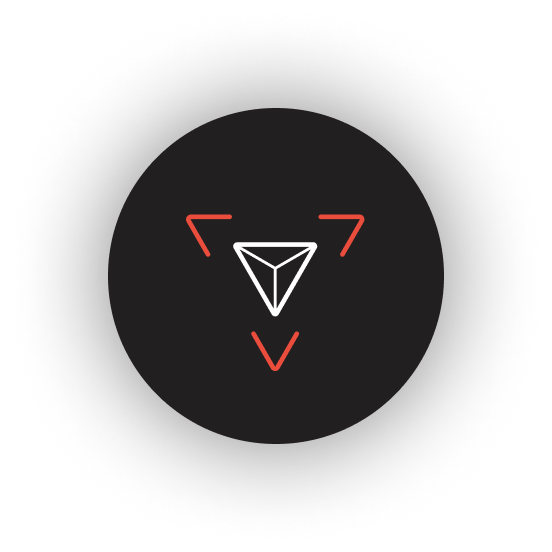 Virtual influencer
Social influencer
AI Celebrity
Beauty & Fashion Gury
AI Musiciansr
Virtual assistant
Rehabilitation therapist
Personal assistant
Life coach
Travel guide
Virtual companion
Aged-care companion
AI Resurrection
Health Instructor
Fitness Instructor
Lifelike Video AI Avatars
Empower your brand with our realistic video AI avatars, designed to create personalized connections and elevate customer experiences
Step into the future with cutting-edge 3D AI avatars, delivering engaging, interactive customer experiences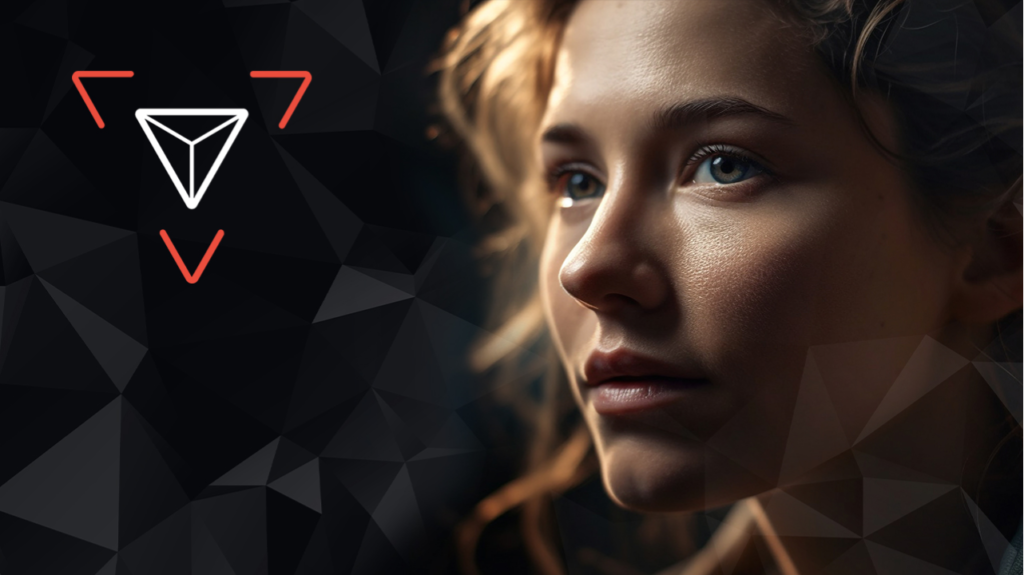 We are a leading company specializing in creating realistic human avatars using cutting-edge AI technologies and state-of-the-art filming studios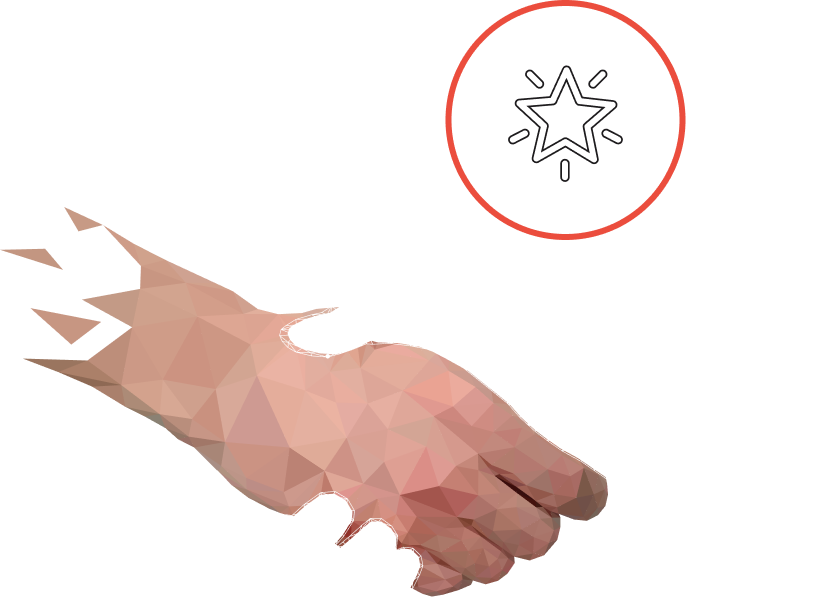 We have expertise in creating custom human avatars using advanced AI technologies that capture every detail of facial movements. We work closely with our clients to ensure that the avatars we produce meet their specific needs and requirements.
Custom Software Development
We offer custom development services based on digital human avatars and GPT-style assistants to enhance businesses' communication and service delivery. Our avatars can display data and information in an interactive way, simplifying the communication of complex information to clients and stakeholders.
Being available as human avatars, voice assistants, or chatbots, our assistants are designed to provide a wide range of services, including customer support and personal service.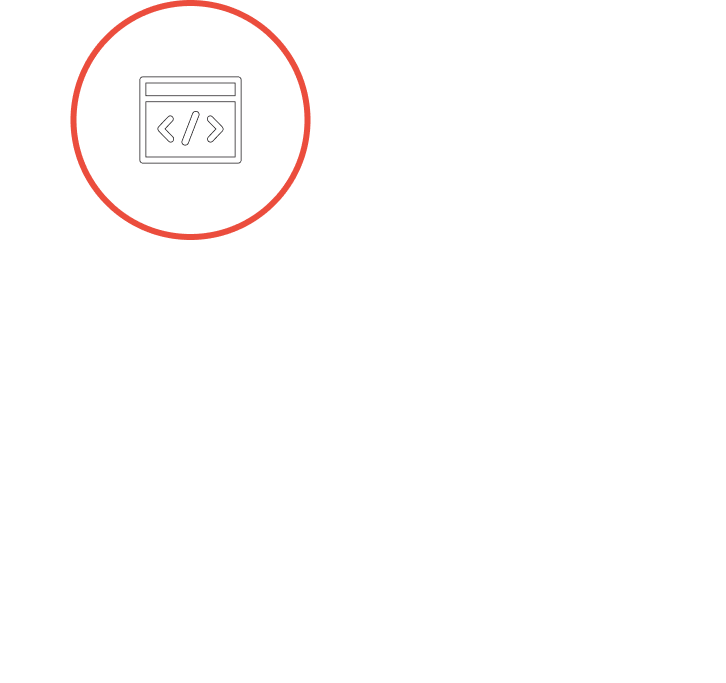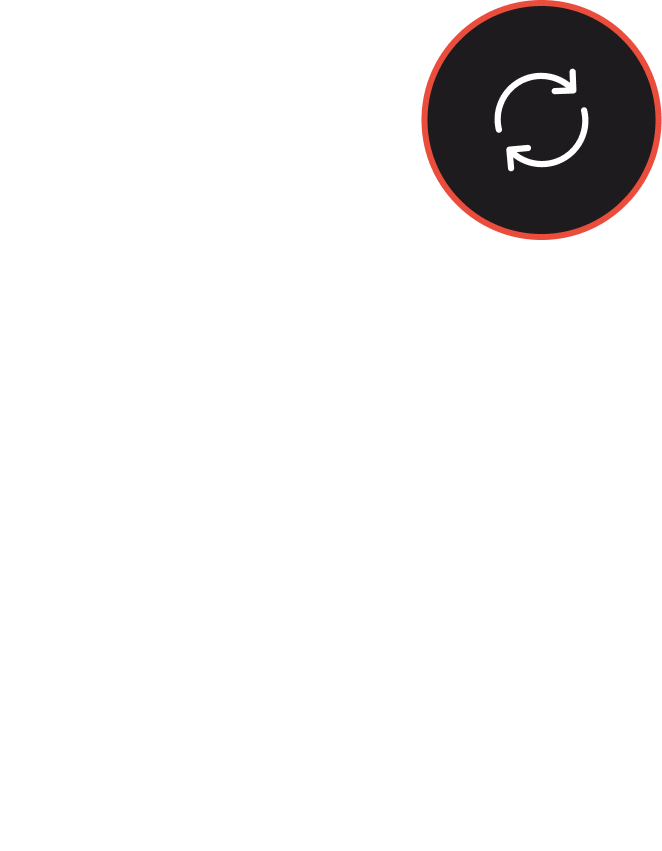 Improve customer interactions with our integration services, connecting human avatars to your CRM, ERP, and internal IT systems. Our digital assistants offer personalized experiences, 24/7 availability, and support lead conversion. When integrated into your local systems, human avatars act as an information gateway for customers and leads.
In particular, they can be programmed to answer frequently asked questions, provide product or service details, or offer guidance in navigating your company's website, streamlining the lead generation process. Customizable to match your branding and language preferences, our avatars are suitable for a variety of industries.
Our advanced avatar technology enables avatars to speak multiple languages fluently and naturally, making it easy for you to connect with people from all over the world.
Whether you are looking to grow your business abroad or expand your reach in different geographies, our avatars are exactly what you need. From client support to onboarding, these digital assistants can provide seamless communication that feels just like talking to a native speaker.
With our Translation Services, you can confidently conduct business with clients from around the world and generate leads in new markets.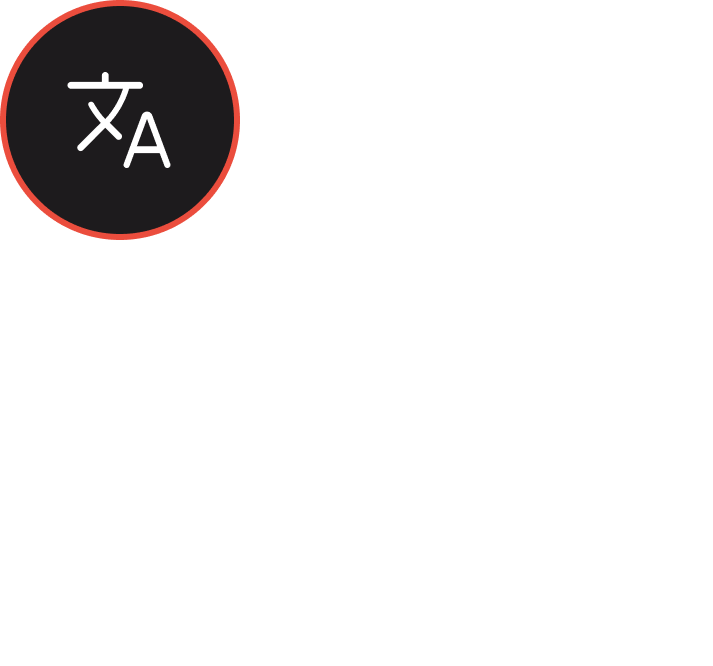 Digital Human Avatars can be integrated with holograms to provide an immersive experience using the next-generation volumetric holographic gateway.
Our partner Metabox is a premier provider of the industry's most advanced holoboxes and has a proven track record working with major companies.
Whether you are an individual, SME, or Enterprise, AI Avatars that move and behave like real humans can be a valuable asset for your business or brand development, as well as a cool and functional feature of personal assistance in your household!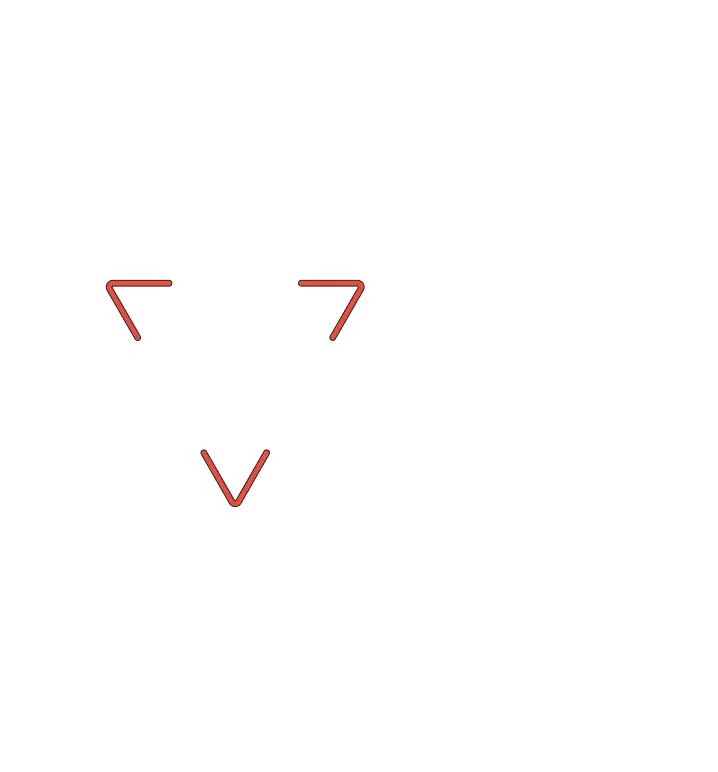 RAVATAR's team is always hustling the technology field and constantly improving existing technology as well as finding new approaches on how to use the concept of synthetic data
Here at RAVATAR we strongly believe in the power of data. However, obtaining enough high-quality data for building a sufficient data model can be challenging at times. In such cases, AI-generated synthetic data comes into play for filling the missing gaps.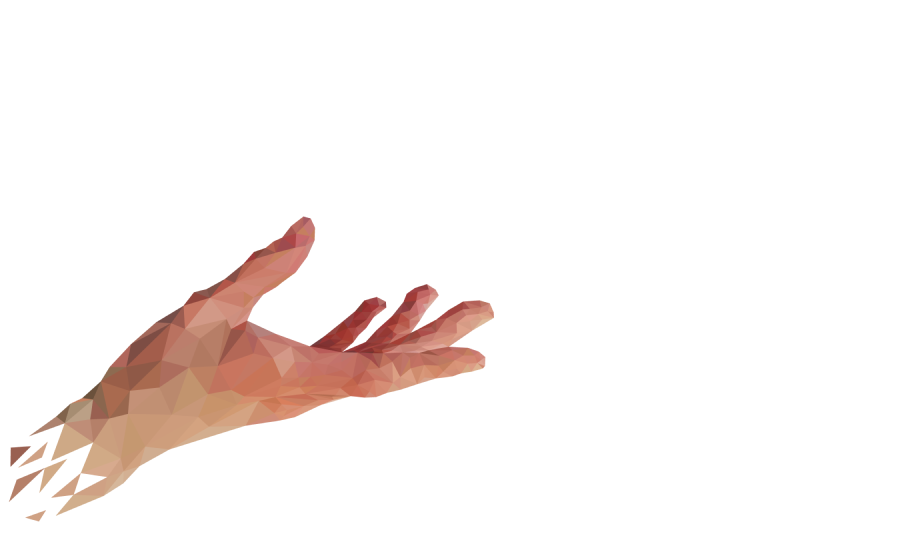 Our R&D team consists of industry top minds who can step into your company and be a natural augmentation of your existing product team
Multi-Platform Experience
The platform is compatible with diverse environments, encompassing web services, apps, messengers, and hardware endpoints.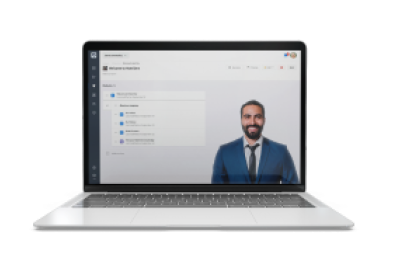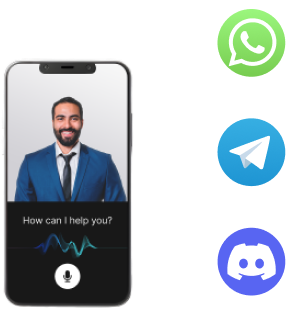 Mobile Apps 

& Messengers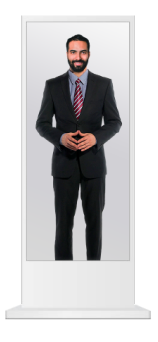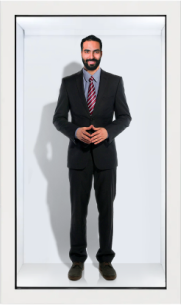 Are You Ready to Take the Next Step?