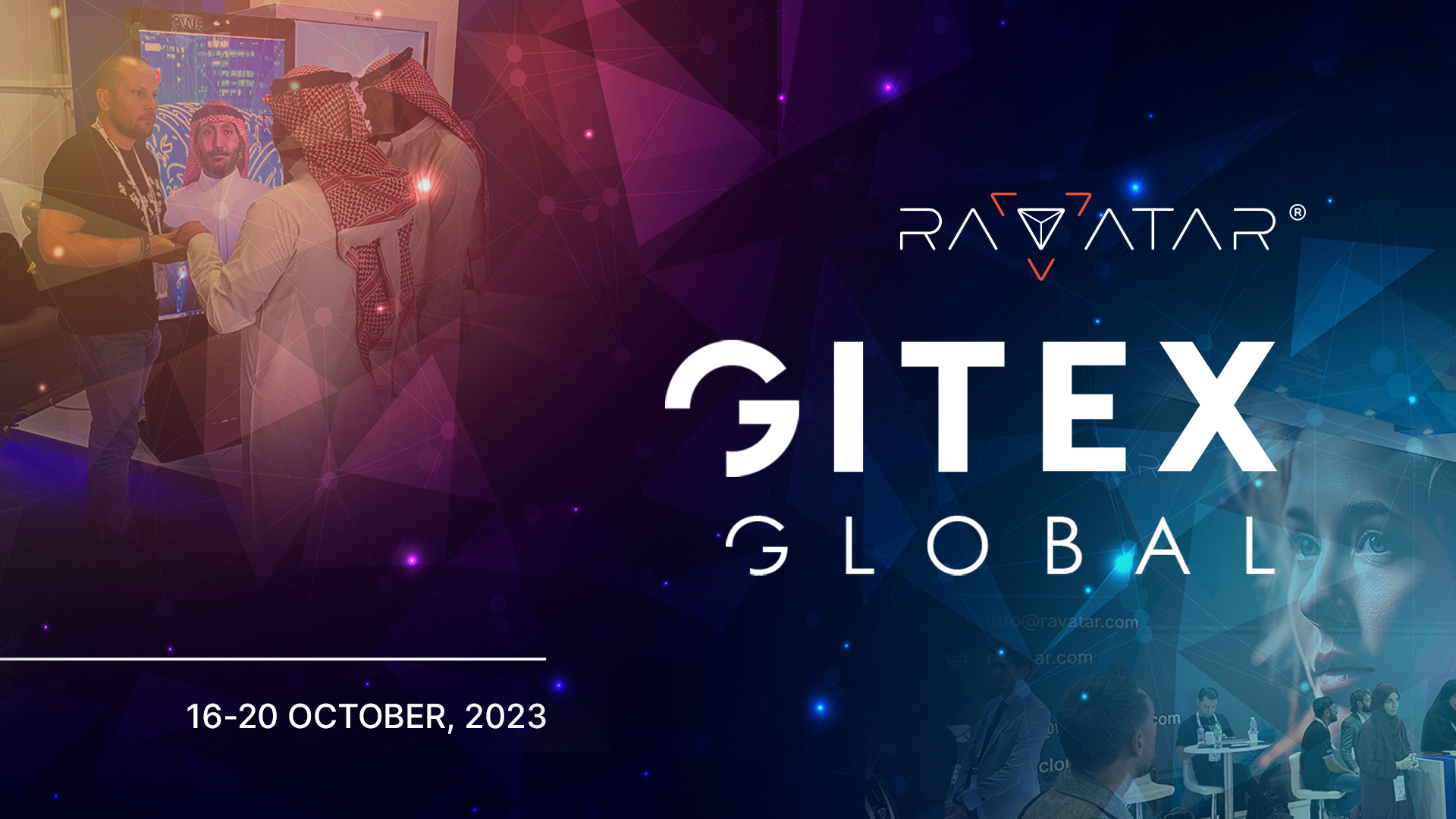 GITEX 2023 global tech show in Dubai, held from October 16th to 20th, proved to be a truly electrifying journey for RAVATAR, an AI Avatar-as-a-Service platform. Yet, it was much more than just another event; it was a vibrant celebration of innovation, vision, ambition, and collaboration. We're eager to take you through the exhilarating highlights of our unforgettable experience at GITEX 2023 and invite you to join us on this remarkable journey!
GITEX – A Surge of Innovation
The GITEX exhibition isn't merely a local affair; it transcends geographical boundaries, standing as one of the world's most significant and influential tech gatherings, where the latest advancements and innovations in technology take center stage.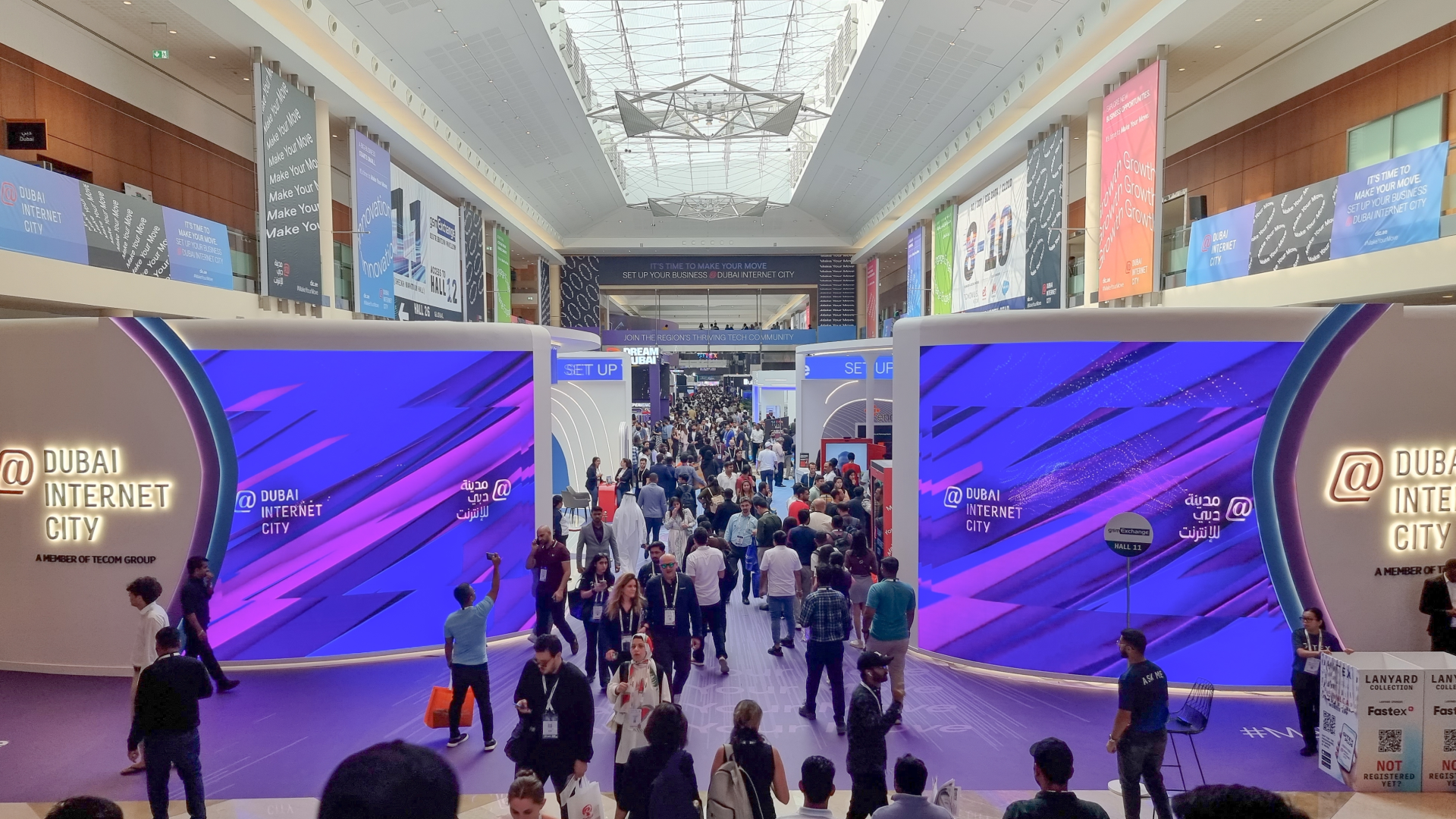 Here, you'll find breakthroughs in telecommunications, artificial intelligence, robotics, virtual reality, and much more. It serves as a unique platform where established tech giants and innovative startups converge to showcase their cutting-edge products and services to a global audience, creating an atmosphere of unparalleled dynamism.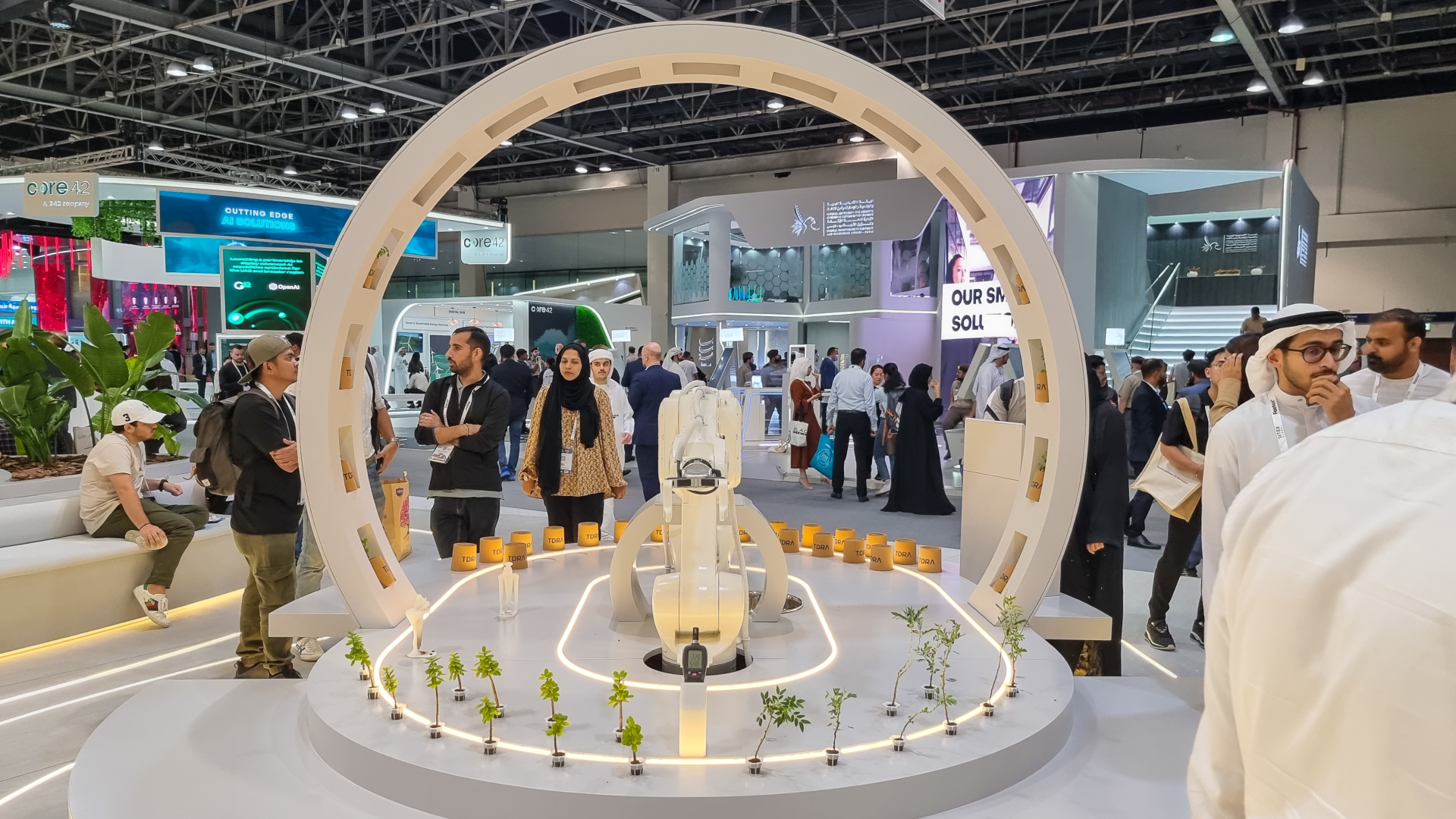 Unveiling RAVATAR's state-of-the-art AI Avatar solutions at GITEX was akin to launching a spacecraft – the anticipation, the excitement, the climax! The atmosphere was palpable right from the moment we stepped in.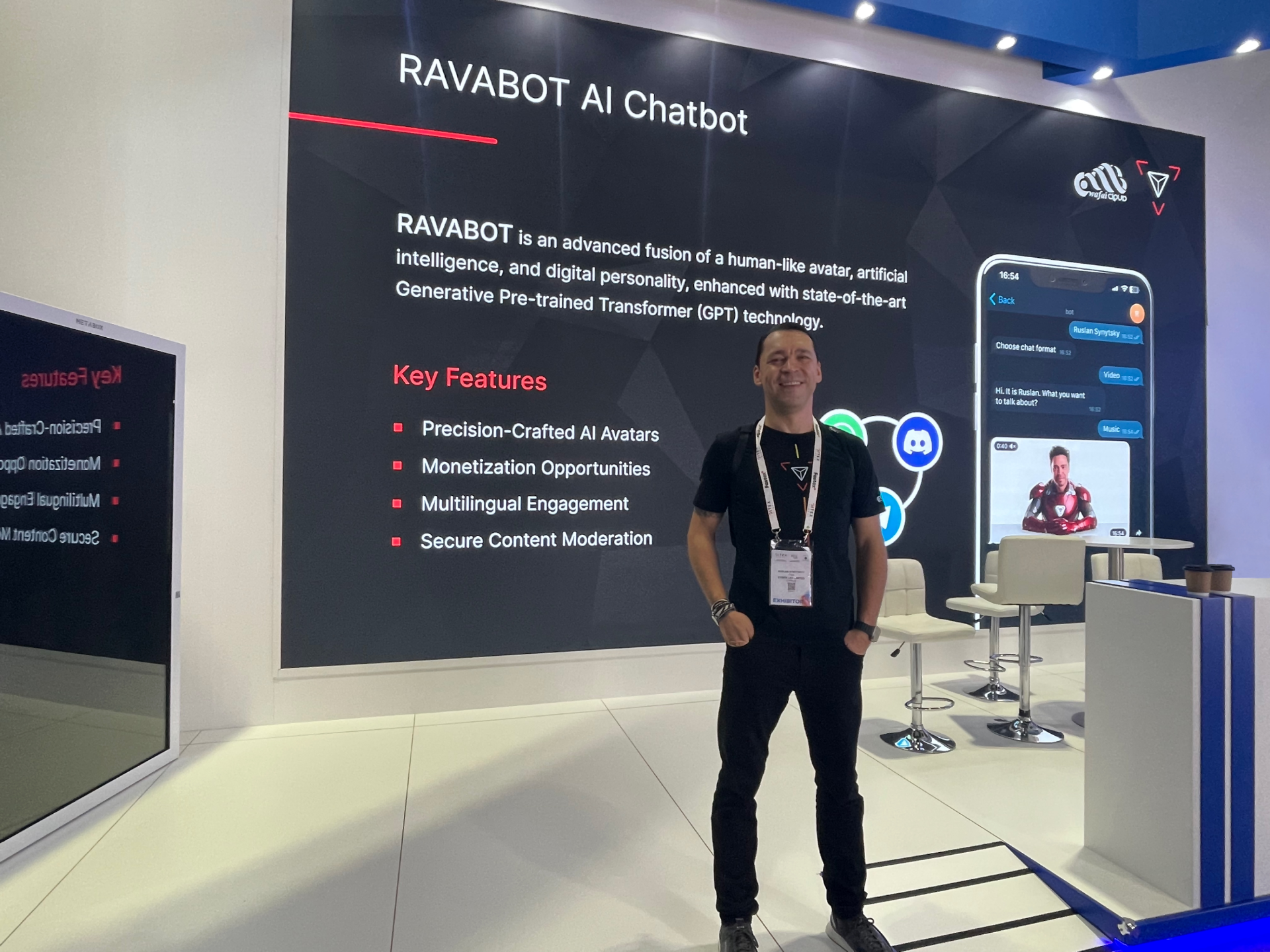 Our presence in this global tech epicenter allowed us to shine a spotlight on our cutting-edge AI avatars, powered by next-generation technologies like AI Voice Recognition, Conversational AI, and Generative AI. 
With the avatars presented in various forms, from big screens to info-kiosks and even the mesmerizing holobox, our exhibition gave attendees a unique opportunity to engage and personally assess their authenticity and potential.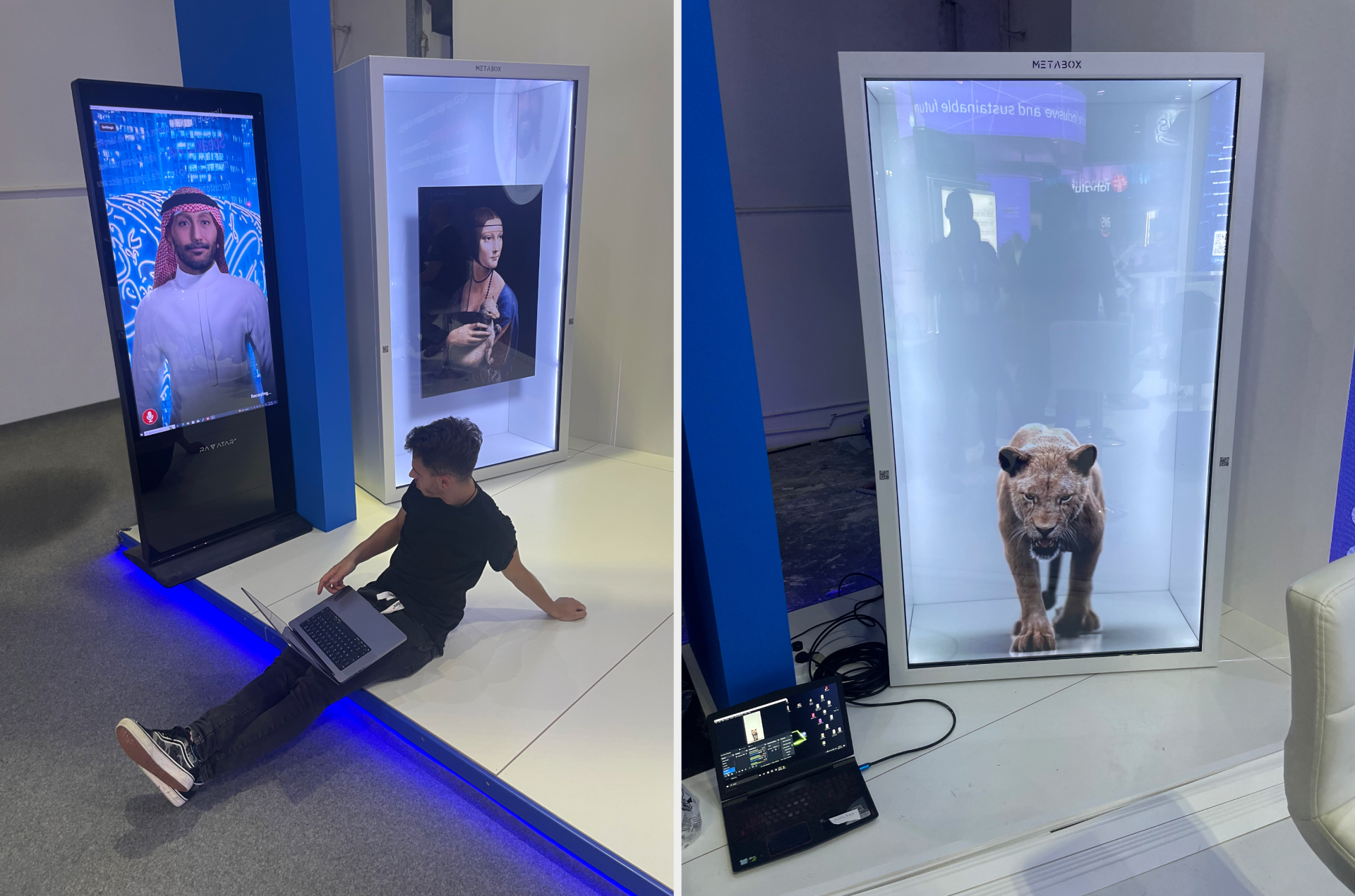 However, the METABOX holographic device was the true showstopper! 
As attendees approached this innovative display, they were transported into a world where one felt seemingly teleported from the shooting place and materialized in 4K volumetric holograms, suspended in mid-air. This mesmerizing experience offered a complete 360-degree perspective, providing viewers with an immersive encounter like no other.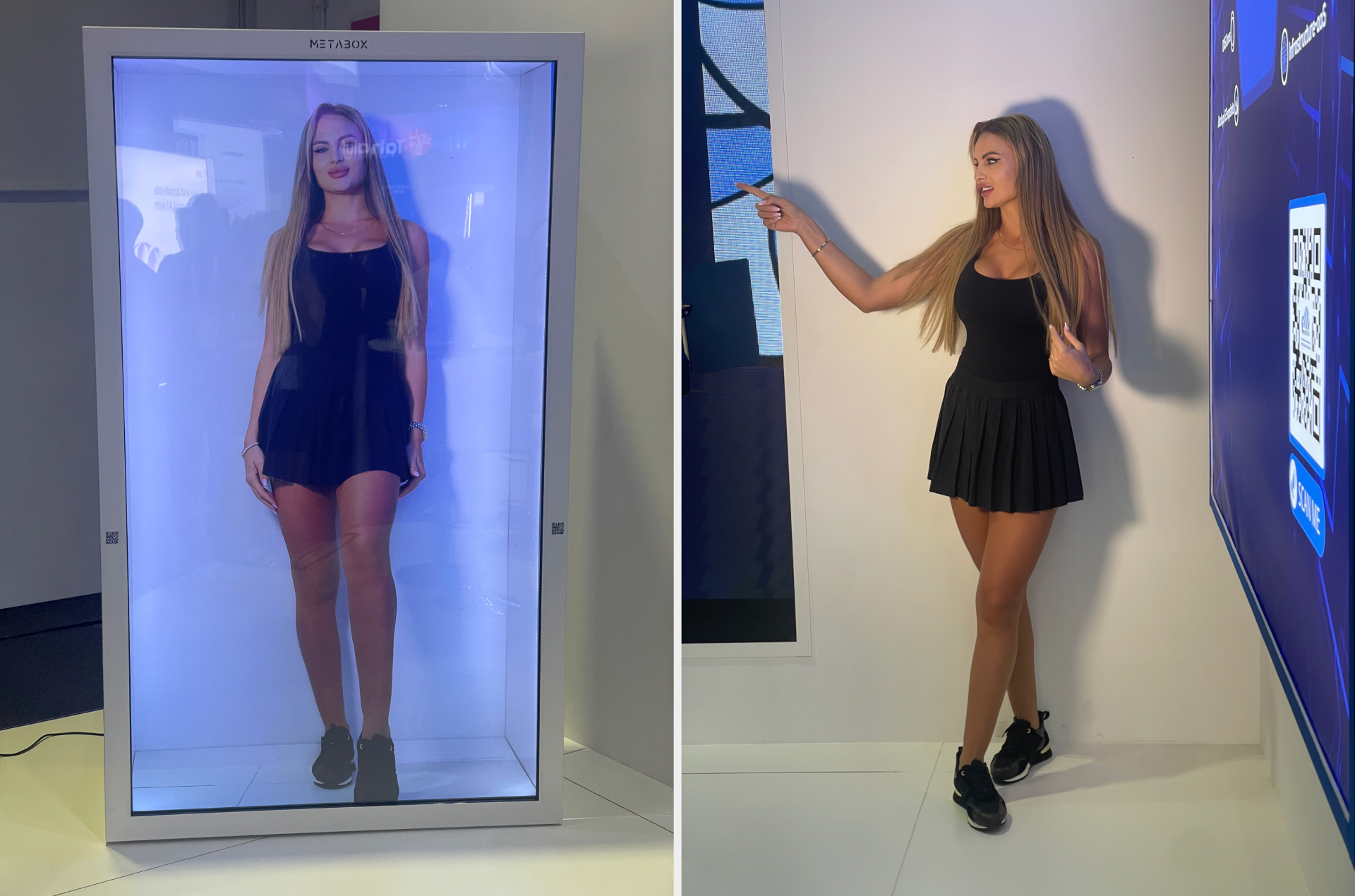 Such an interactive showcase allowed visitors to experience the next level of virtual interactions, which creates a bridge between reality and the digital realm.
An Abundance of Leads
GITEX 2023 ushered in a flood of attendees, and their response surpassed our wildest expectations, resulting in a record-breaking number of leads and sparking possibilities.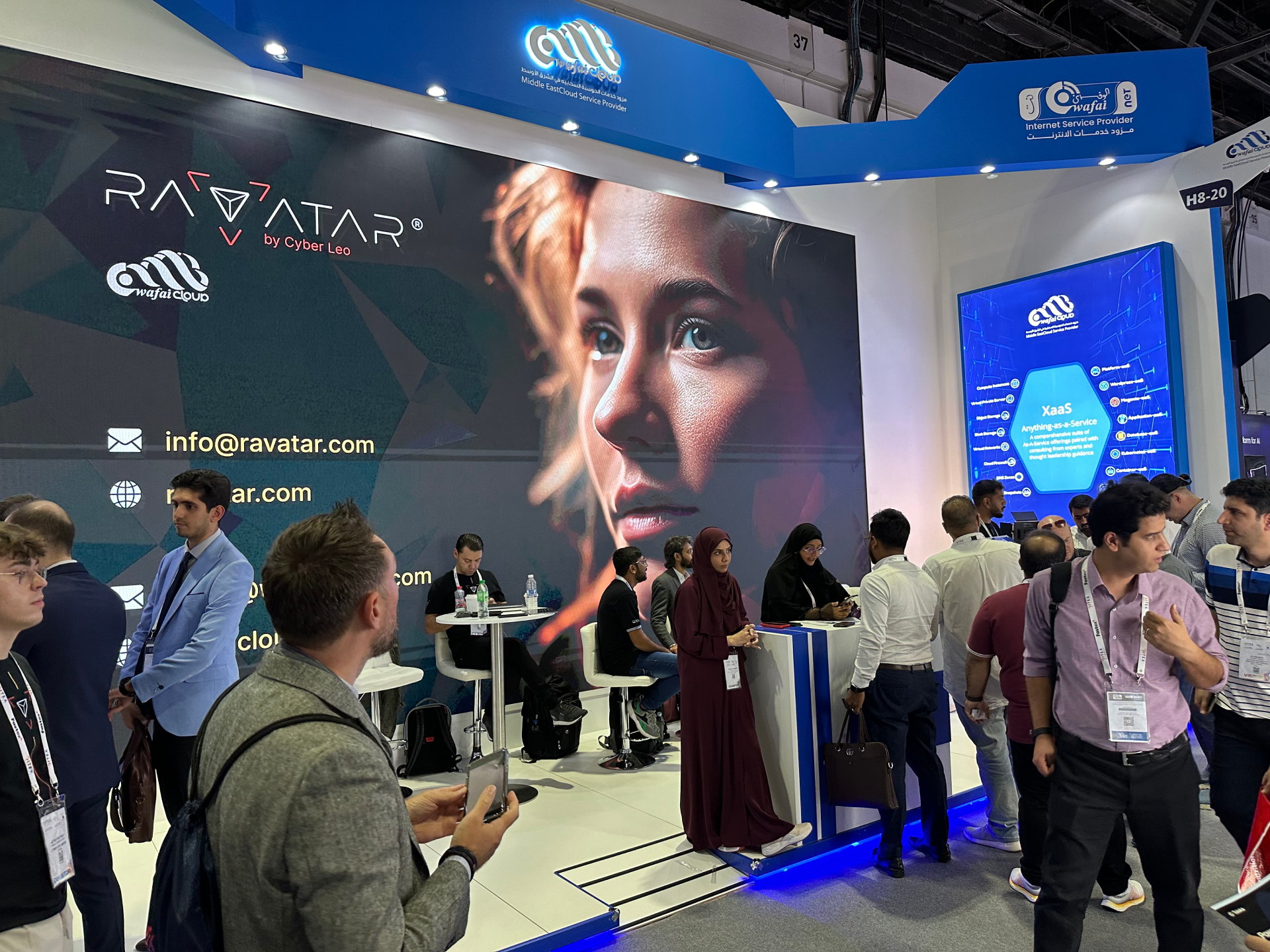 With a diverse, global audience present, we had the privilege of presenting our products and services to individuals from various sectors, garnering interest and igniting dialogues that are destined to shape the future of technology.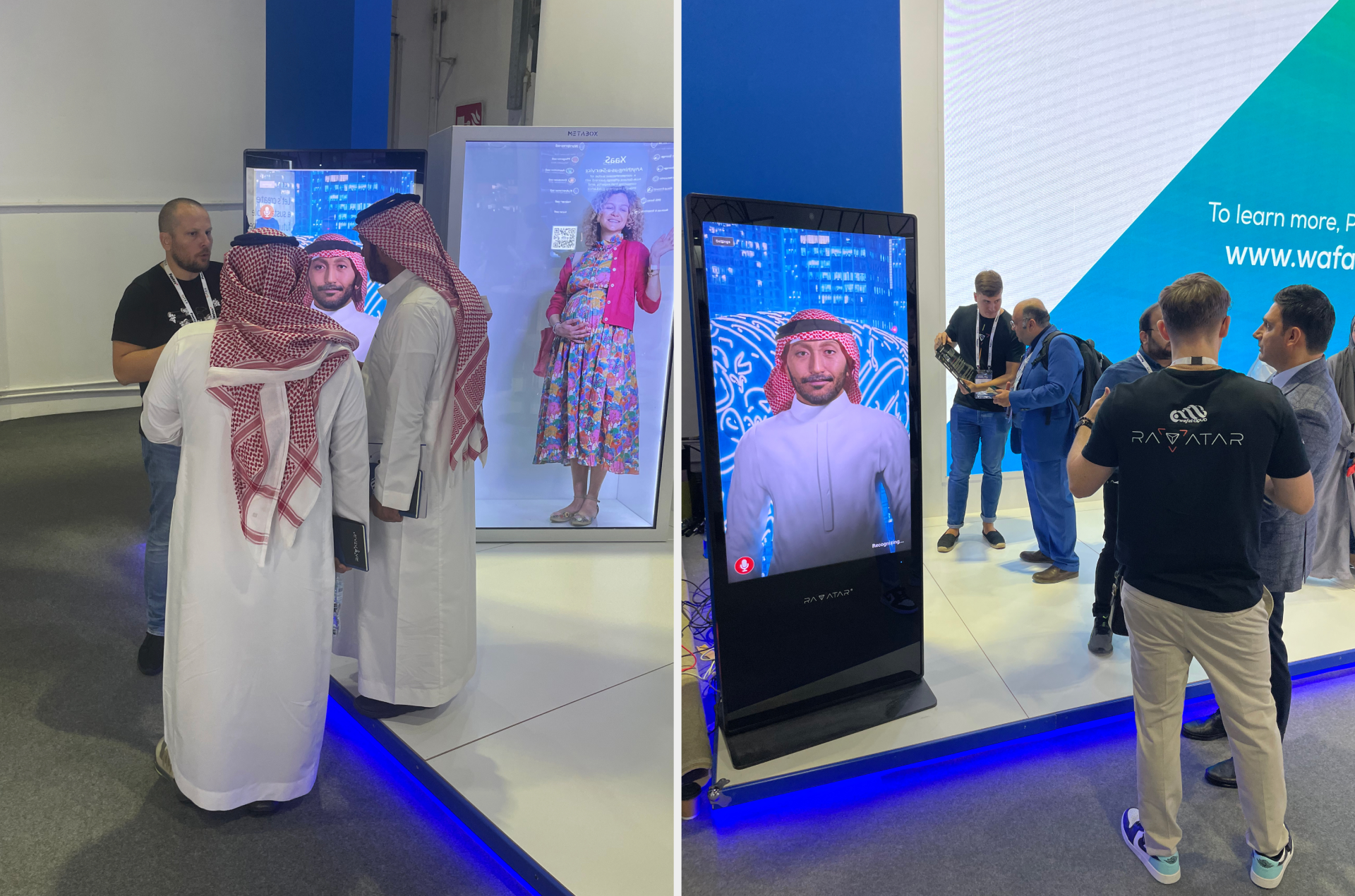 Every interaction was a platform to showcase our passion for the future of virtual interactions and the transformative potential of our AI Avatar solutions, which, in turn, garnered us an overwhelming reception.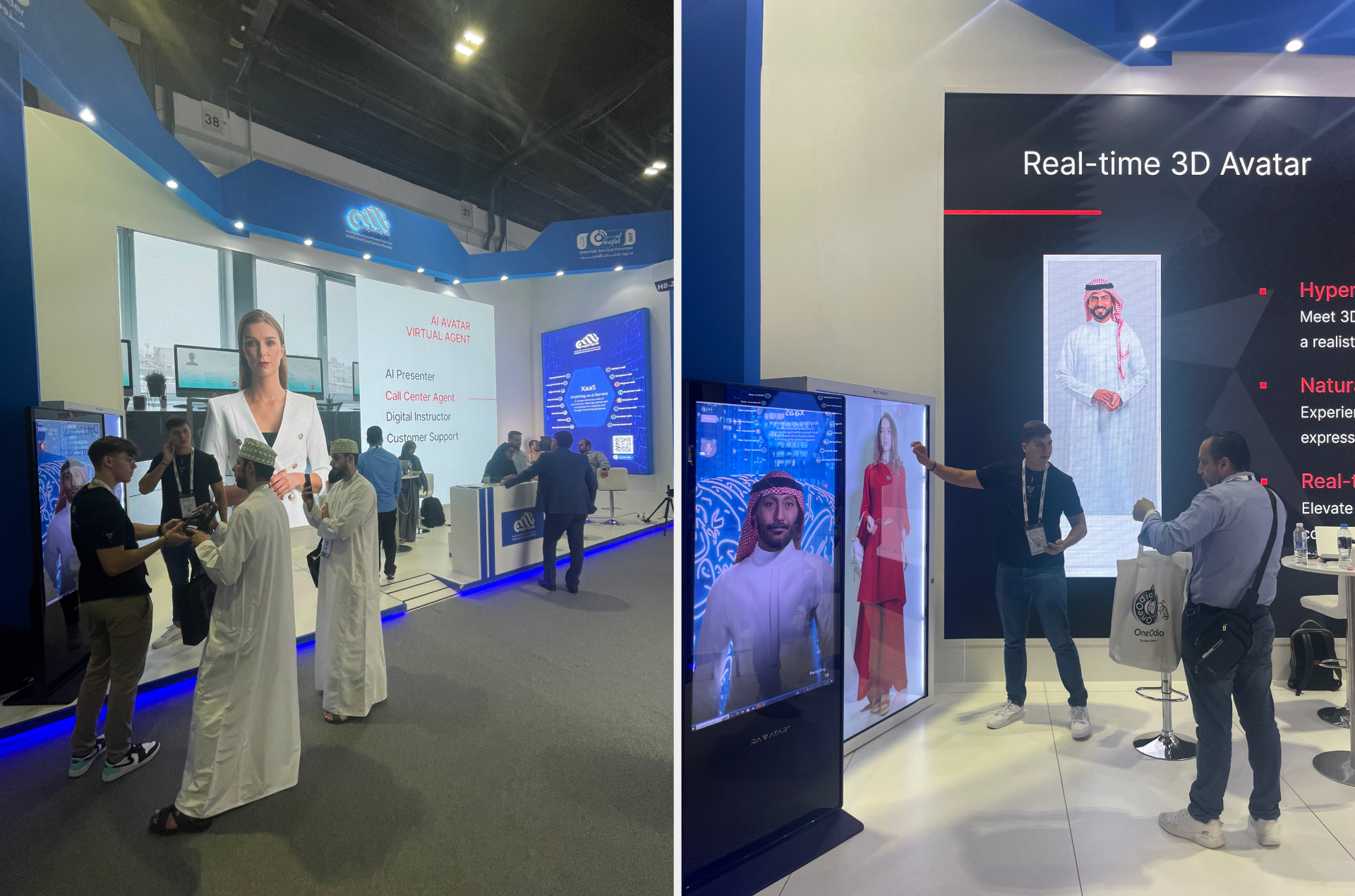 Moments like these reaffirm our commitment to delivering on every promise we make!
Powerhouse Collaborations Redefining the Future
The GITEX event not only kindled countless connections but also laid the groundwork for forging strategic partnerships. The synergy of ideas and the exchange of insights were invigorating, providing an opportunity to both learn from the best and contribute to the ever-evolving tech landscape.
As a part of announced collaborations, RAVATAR took its place on the booths together with our esteemed and renowned partners, WafaiCloud, METABOX, and DT Cloud. This served as a compelling testament to the trust and interest we had ignited.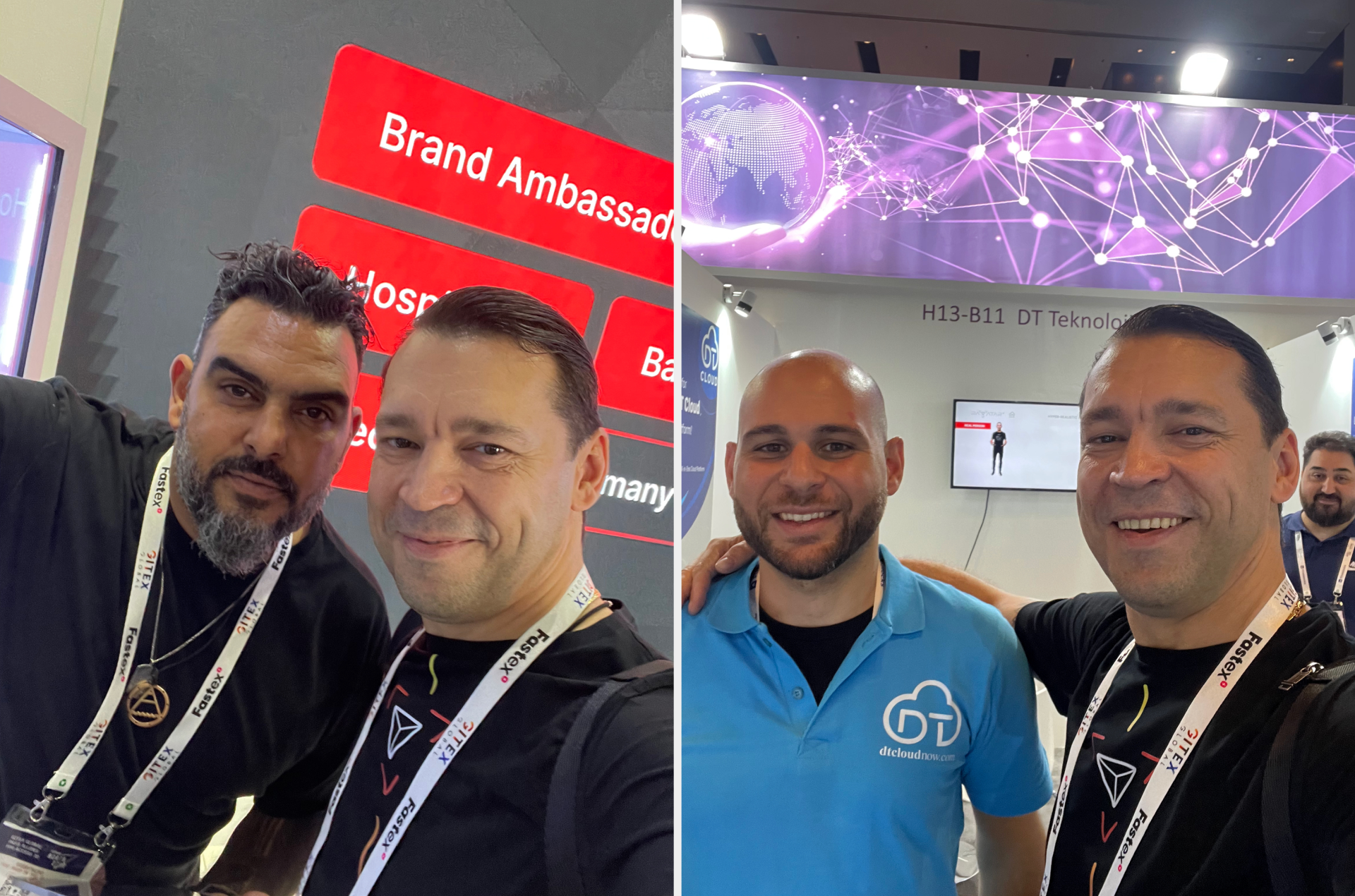 Within each of these partnerships, we found not only allies but true co-visionaries. This is what makes these unions the promising prospect for innovation in action, rewriting the rules and orchestrating transformations that are poised to profoundly impact the tech universe in remarkable ways!
A Bright Future Beckons
GITEX 2023 was a phenomenal success for RAVATAR. The event's electrifying atmosphere, the surge in people traffic, the bounty of leads, and the impactful collaborations have set the stage for RAVATAR's continued journey towards redefining the AI Avatar realm.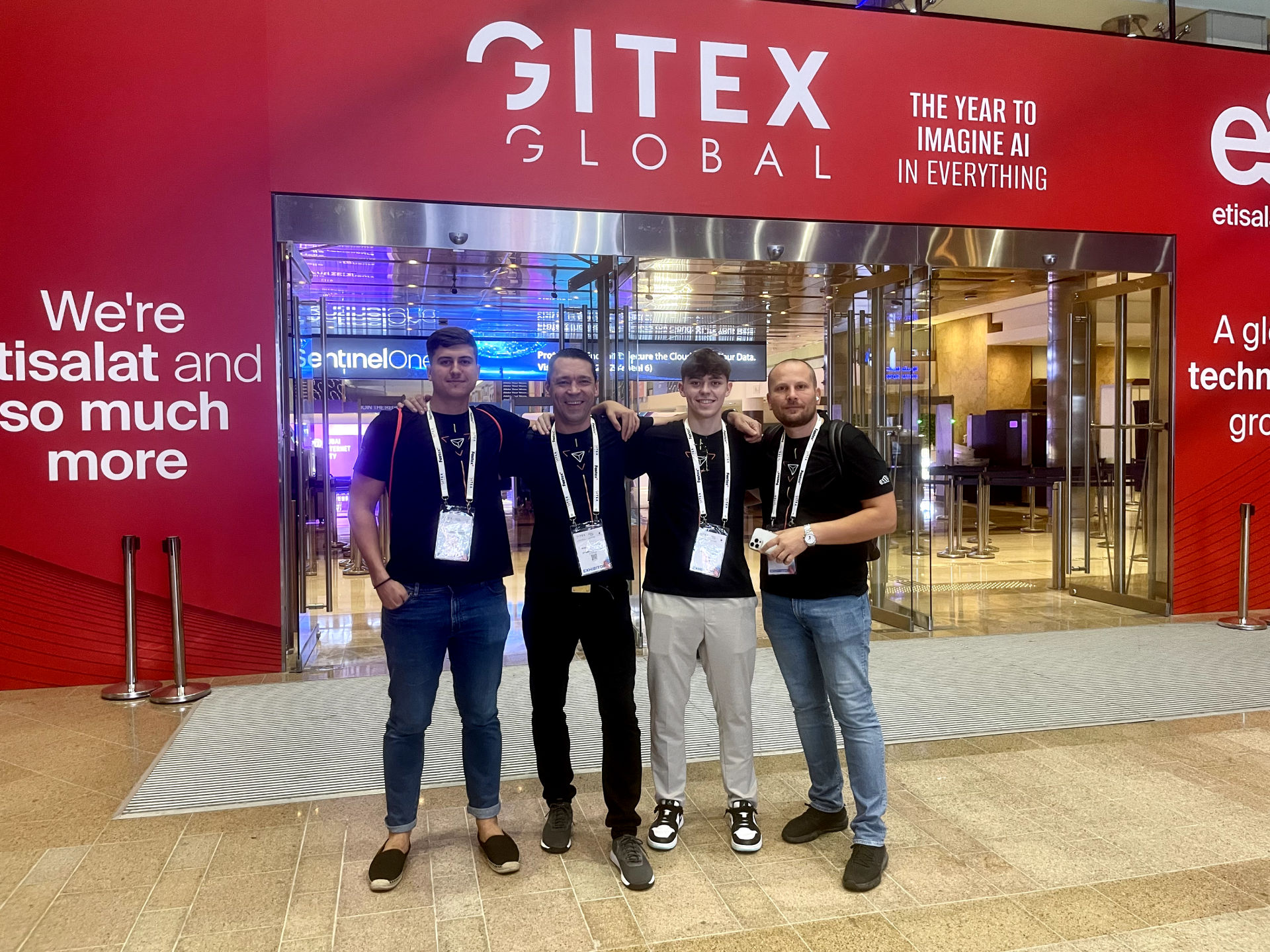 A colossal THANK YOU to all the attendees who made us feel like rock stars! Every conversation, nod of appreciation, and handshake meant the world to us. 
As we wrap up and reflect on this fantastic week, we feel invigorated. It was a launchpad for RAVATAR into the global tech arena, and the experience was nothing short of remarkable. The journey continues, and the future is brighter than ever. Stay tuned for more groundbreaking innovations and transformative collaborations from RAVATAR!